Telugu super star Rana Daggupaati tana instagram account dwara tana lover ni parichayam chesadu.Tanu evaro kaadu Miheek Bajaj.Miheek bajaj puttindi hyderabad lone.Tanu Suresh mariyu Bunty Bajaj kuturu.Tanaki Mumbai Lo Dew Drop Studio ani oka pedda Interior design and Event organizing Company undi.Tanu mumbai lo pedda pedda events ni organize chestu untundi.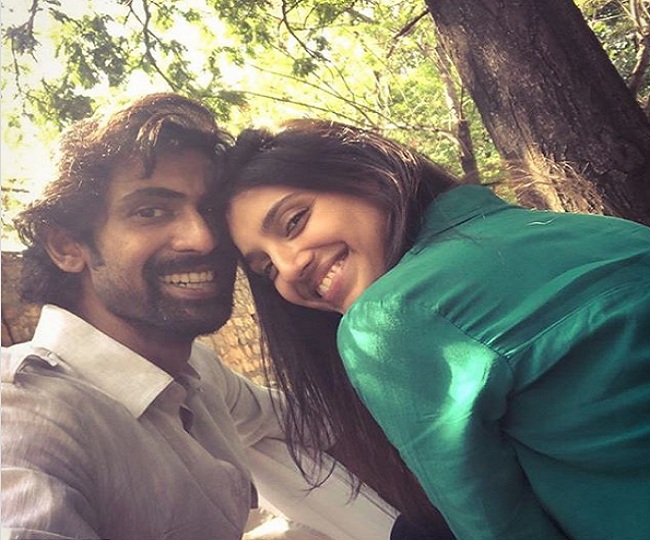 Anthe kaadu Miheeka valla amma Krsala Jewels company ki Head And managing Director. Mottaniki Mana rana kuda oka inti vaadu ipotunnadu.Tollywood most eligible Bachelors lo okkadaina Rana Ichina surprise ki Tollywood mottam Shock lo undi.
Rana mariyu Miheeka janta ki chala Mandi Celebrities nundi Wishes Vastunnay Andulo Modati Vyakti Tollywood Mega star Chiranjeevi Gaaru,Bollywood nunchi nunchi Anil Kapoor gaaru,Sonam Gaaru. Alage Samantha,Gutta Jwala,Tamannah,Kiara inka chala mandi industry celebrities Rana Mariyu Miheeka Laku wishes teliyajesaru.
Thanks for Reading.